Kontakt: muenchen@gmrt.de
The Munich Chapter Initiators are: Prof. Dr. Andreas Stoffers and Mr. Christian Wachtmeister.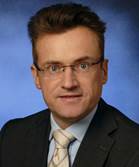 Prof. Dr. Andreas Stoffers has many years of practical management experience at Deutsche Bank AG in the areas of sales organization, sales management, leadership of strategic projects and business development Southeast Asia.
During this time, he was a long-time member of Deutsche Bank AG Vietnam Executive Board. In 2014, he was the co-founder of the consulting firm ASEAN Business Partners GmbH and became Full Professor of International Management at the University for Applied Languages SDI in Munich. His many contacts in Southeast Asia, especially in Thailand and Vietnam, and his publications qualify him as an expert on the entire ASEAN region and EU-ASEAN relations.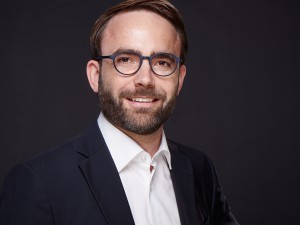 Herr Christian Wachtmeister leitet bei der Mühlbauer Gruppe den Bereich Corporate Development und koordiniert die Standorte in Malaysia, China und USA.
Mühlbauer ist ein weltweit agierender, unabhängiger Hersteller von Komplettlösungen für die ID-, RFID- und Halbleiterindustrie mit rund 3000 Mitarbeitern.
Zum Aufbau und zur Leitung des Standorts in Melaka lebte Christian Wachtmeister für mehrere Jahre in Malaysia und dort einen guten Einblick in Kultur, Gesellschaft und Wirtschaft bekommen. Weitere Asien-Erfahrung konnte er beim Aufbau des Werkes im chinesischen Wuxi sammeln.
Rückblicke: